Pro Symphony Annual Geranium Sale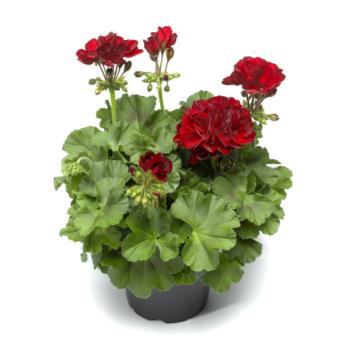 Click here to find out more about this season's Geranium Sale and how you can support the LSO.
Click here to print out the Geranium Sale order form. 
Note: Order forms, with payment, are to be submitted no later than April 17, 2020 and should be mailed to Lansing Symphony Orchestra, 104 South Washington Sq., Suite 300, Lansing, MI 48933
 
Reverse Raffle & Silent Auction
October 28, 2021: Old Town Marquee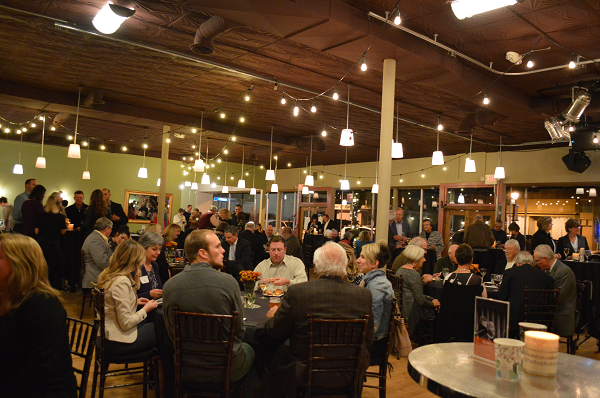 Lansing Symphony Orchestra's annual Reverse Raffle event helps raise funds to support the orchestra's mission. The event will take place on Thursday, October 28 at the Old Town Marquee and over 150 attendees are expected. The festivities begin at 6PM with hors d'oeuvres, cocktails, live music, and mingling. The drawing begins at 6:30 PM.  Over the course of the evening, we will draw all 250 tickets that have been sold.  There will be 21 winners throughout the event culminating with the grand prize winner being awarded $5,000!
Raffle tickets are only $100 and can be purchased by calling the LSO office at 517.487.5001. 
The Black & White Ball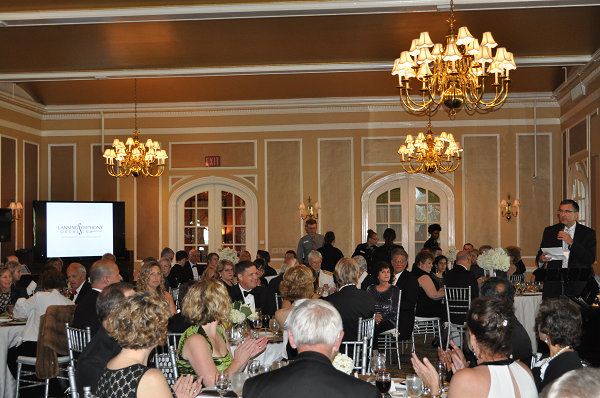 The 2020 Black & White Ball will benefit the Lansing Symphony Orchestra as we strive to fulfill our mission of enriching lives through excellence in music and in educational outreach. Not only are we able to offer outstanding and high-quality music through our diverse programming, but we are committed to taking a leadership role in the development of music education in the area. 
FEATURED PERFORMANCE
TBD
DETAILS
6:00PM: Cocktail hour with music by LSO musicians 
7:00PM: Gourmet dinner followed by live auction
8:30PM: Performance
9:00PM: Dessert and dancing 
Tickets are $150/person
Sponsorship opportunities available. Click HERE to see our sponsorship options.