Lansing Symphony Orchestra Composer-in-Residence
2019-2022 Program Information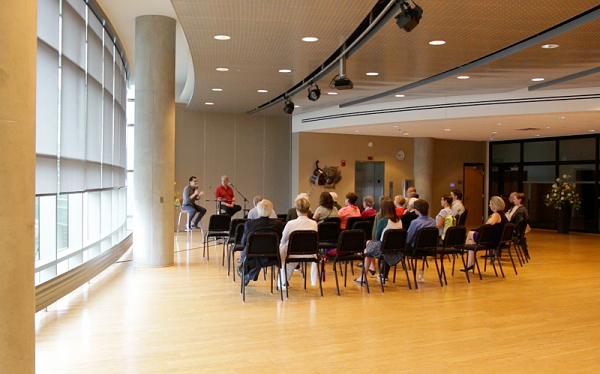 The Lansing Symphony's Composer-in-Residence program is a three-year residency that focuses on the collaborative work between the composer, the orchestra, and the community with the goal of developing transformative experiences for all.  A three-year residency provides a rare opportunity for extended involvement between the composer and the community through performances of the composer's existing works, creation of new works, guidance of other new music offerings, and significant interaction with the community at large.  It is our hope and belief that all involved will realize long-term artistic benefits from this partnership.
The 2019-2022 Lansing Symphony Composer-in-Residence will be announced by August 2019.