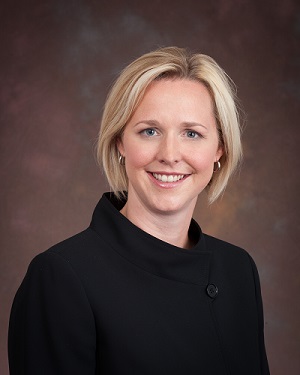 Courtney Millbrook, Executive Director
Courtney (Cooley) Millbrook brings several years of non-profit management and development experience to her role as Executive Director of the Lansing Symphony Orchestra. She has served on the staff of Michigan State University's Wharton Center for Performing Arts, Fredrik Meijer Gardens & Sculpture Park, and American Cancer Society. Courtney has a BA in Sociology from The George Washington University (Washington, DC) and immediately upon graduating, spent two years in Japan teaching English as a part of the JET program. She currently resides in her hometown of Grand Ledge with her husband, Travis, son, Grady, daughter, Vivian and dog, Sammy.
Karen Dichoza, Finance & Operations Director
Karen (Cutshaw) Dichoza has extensive knowledge and experience in arts administration and a passion for arts integration in the community. She is a graduate of the League of American Orchestra's Essentials of Orchestra Management, a ten-day seminar that is an immersion into the many aspects, roles, opportunities and challenges facing the leaders and staffs of orchestras. Mrs. Dichoza currently has over 15 years of experience producing large orchestra concerts and working with vendors on all aspects of the production. She attended Lansing Community College earning an Associate Degree in Business Management, as well as, Grand Valley State University where she holds a degree in Hospitality Tourism Management.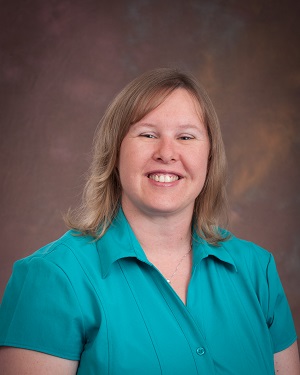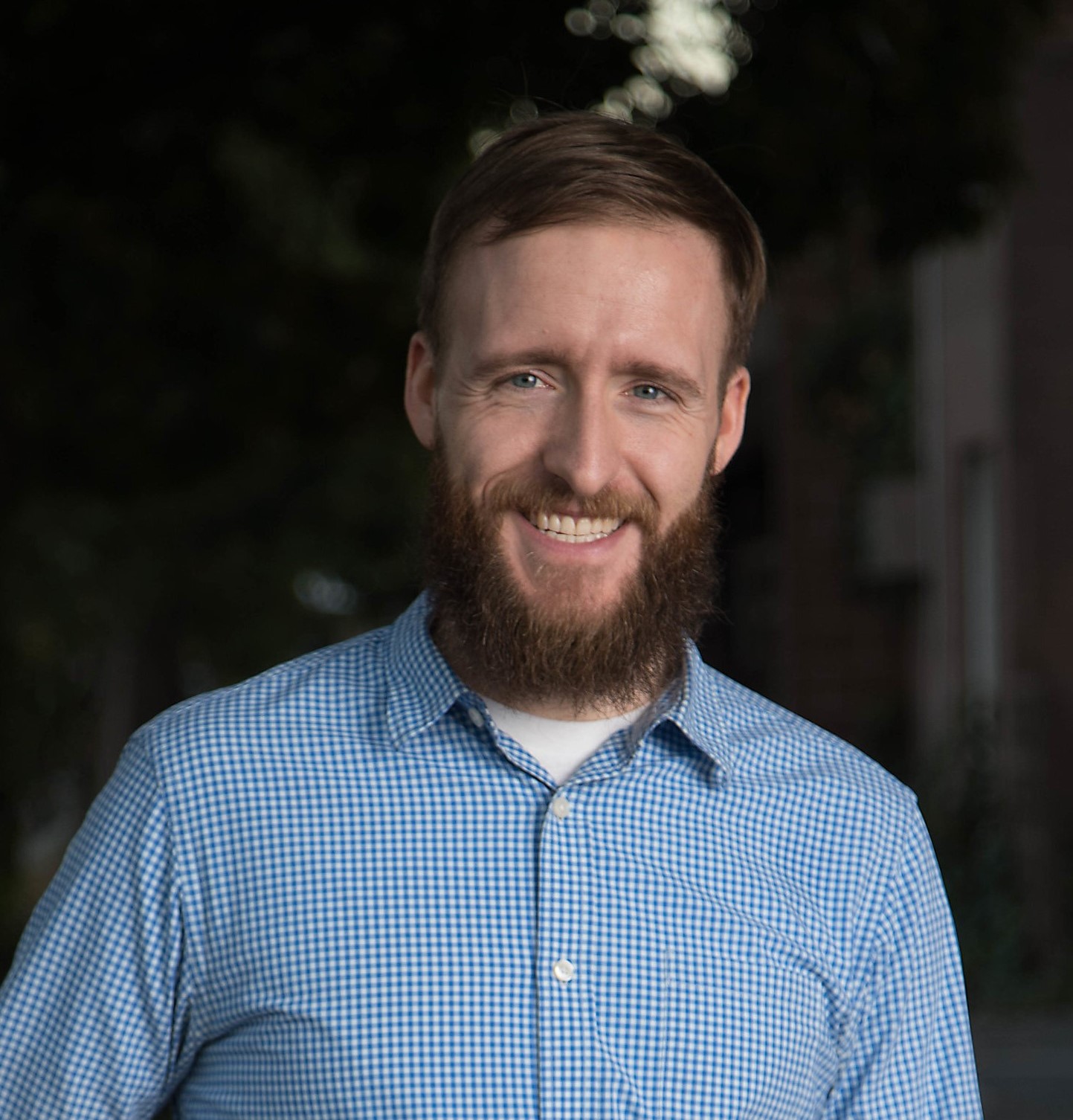 Michael Goodman, Development Manager
Michael Goodman is an arts administrator, composer, music educator, and a low brass specialist based in Lansing. Michael's experience in the arts ranges from being a grant panelist for the Michigan Arts and Culture Council to working for organizations such as Modesto Symphony Orchestra, Eighth Blackbird, Third Coast Percussion, and Ensemble Dal Niente. His music compositions, small chamber ensemble to wind ensemble, have been performed throughout the U.S., Europe, and Hong Kong. Michael received his M.A. in Arts Administration from Florida State University, a M.M., and a B.M. in Music Composition from Michigan State University. In his spare time, Michael plays Eb tuba with the Capital City Brass Band.
Olivia Beebe, Marketing & Communications Coordinator
Olivia Beebe is a recent graduate of Michigan State University, where she earned a degree in Advertising Management with a minor in media photography. Her outstanding academic performance, reflected in her 4.0 GPA, earned her the prestigious Board of Trustees Award. During her senior year, Olivia gained valuable experience as the marketing intern for the Lansing Symphony Orchestra. Building on her passion for the arts and her expertise in advertising, she now serves as the symphony's Marketing and Communications Coordinator. With her creative mindset and strategic approach, Olivia is dedicated to expanding the symphony's presence and engaging audiences through effective marketing strategies.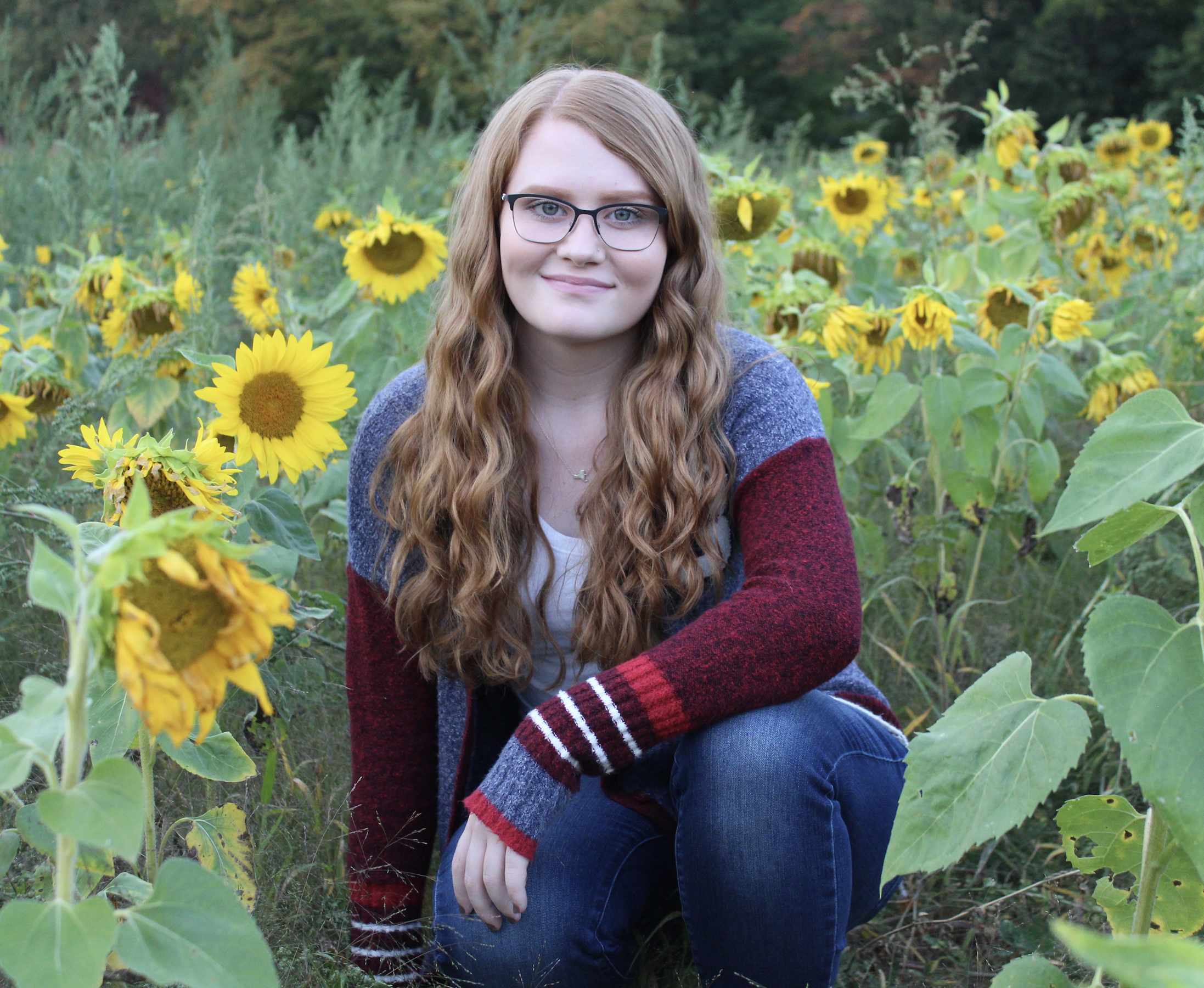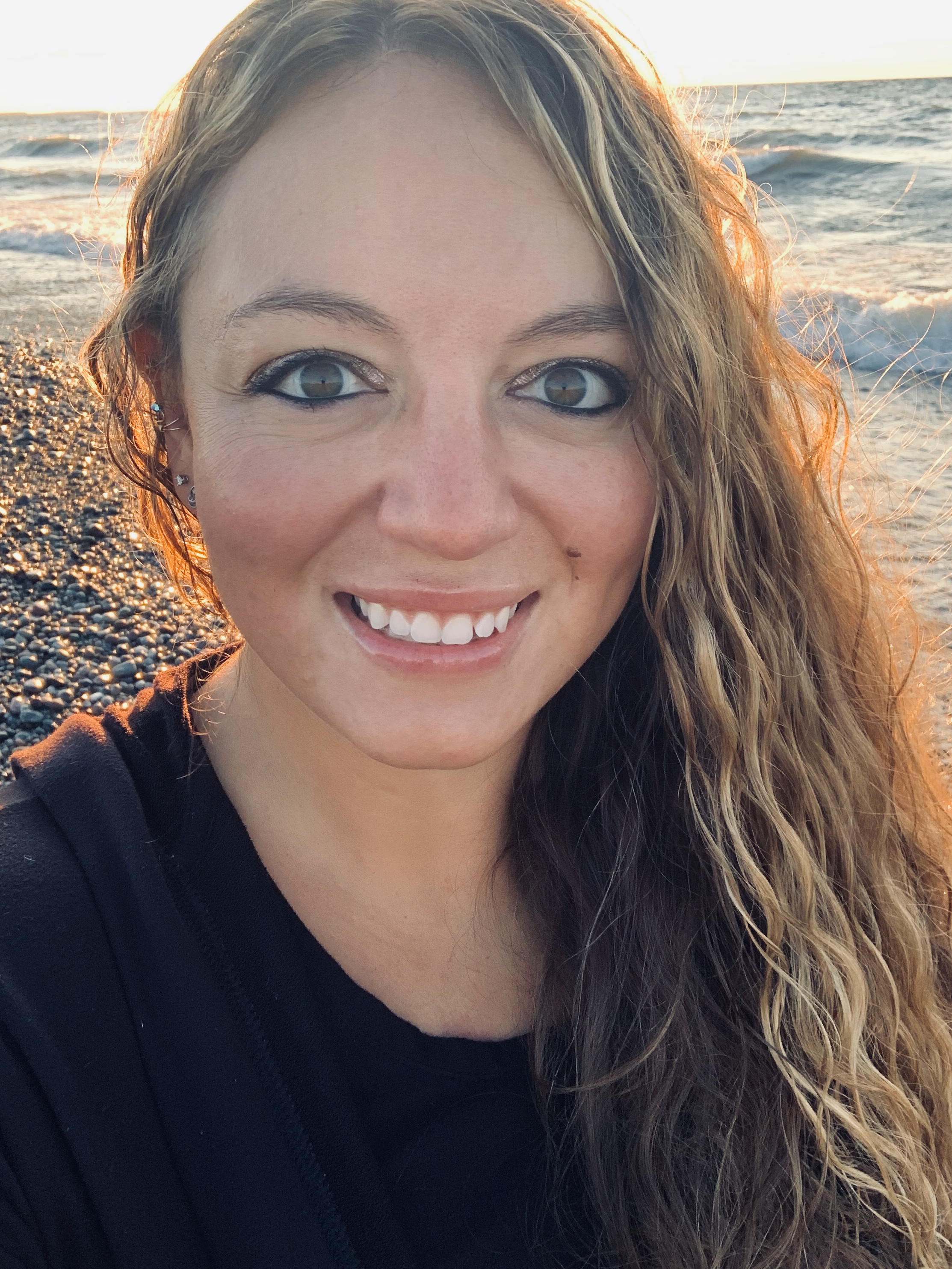 Ashleigh Lore, Education & Outreach Coordinator
Ashleigh Lore received her M.M. in Music Education from The University of Michigan and her B.M.E. from Central Michigan University, where she double majored in Music & English Education. Ashleigh is a national presenter on music education, is a successful grant writer, and is author of both "The Music Educator's Guide to Grant Writing" and "Recorder Boot Camp". She is the current Vice President of the Mid-Michigan Orff-Schulwerk Association (MMOSA) and Treasurer of the Michigan Music Education Association (MMEA). Ashleigh is an Orff-Schulwerk certified instructor, is First Steps In Music (FAME) certified, and currently teaches full-time elementary music in Grand Ledge Public Schools.
Chia-Yu Ko, Arts Administration Intern
A native of Taiwan, Chia-Yu Ko is an active orchestral player and oboist. She recently received her DMA degree in Oboe Performance at Michigan State University, where she studied with Dr. Nermis Mieses and Prof. Jan Eberle. While at Michigan State University, she served as a graduate teaching assistant and scheduled pre-recital hearings for graduate woodwind students. Her past studies have included an MM degree in Oboe Performance at the College-Conservatory of Music, University of Cincinnati, and a BFA degree in Music Performance at Kaohsiung Normal University where she was awarded the Academic Merit Scholarship for four years.