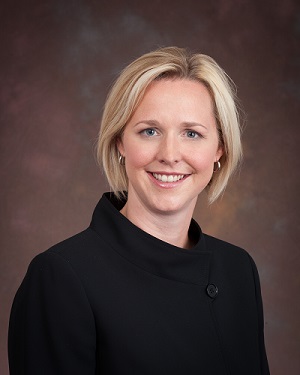 Courtney Millbrook, Executive Director
Courtney (Cooley) Millbrook brings several years of non-profit management and development experience to her role as Executive Director of the Lansing Symphony Orchestra. She has served on the staff of Michigan State University's Wharton Center for Performing Arts, Fredrik Meijer Gardens & Sculpture Park, and American Cancer Society. Courtney has a BA in Sociology from The George Washington University (Washington, DC) and immediately upon graduating, spent two years in Japan teaching English as a part of the JET program. She currently resides in her hometown of Grand Ledge with her husband, Travis, son, Grady, daughter, Vivian and dog, Sammy.
Karen Dichoza, Director of Finance & Operations
Karen (Cutshaw) Dichoza has extensive knowledge and experience in arts administration and a passion for arts integration in the community. She is a graduate of the League of American Orchestra's Essentials of Orchestra Management, a ten-day seminar that is an immersion into the many aspects, roles, opportunities and challenges facing the leaders and staffs of orchestras. Mrs. Dichoza currently has over 10 years of experience producing large orchestra concerts and working with vendors on all aspects of the production. She has also held legislative, executive and administrative assistant positions with various political and lobby organizations, and has worked in various positions at the Sheraton Lansing Hotel. She attended Lansing Community College earning an Associate Degree in Business Management, as well as, Grand Valley State University where she holds a degree in Hospitality Tourism Management.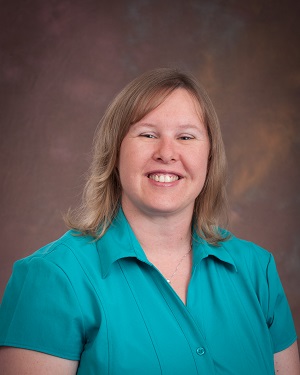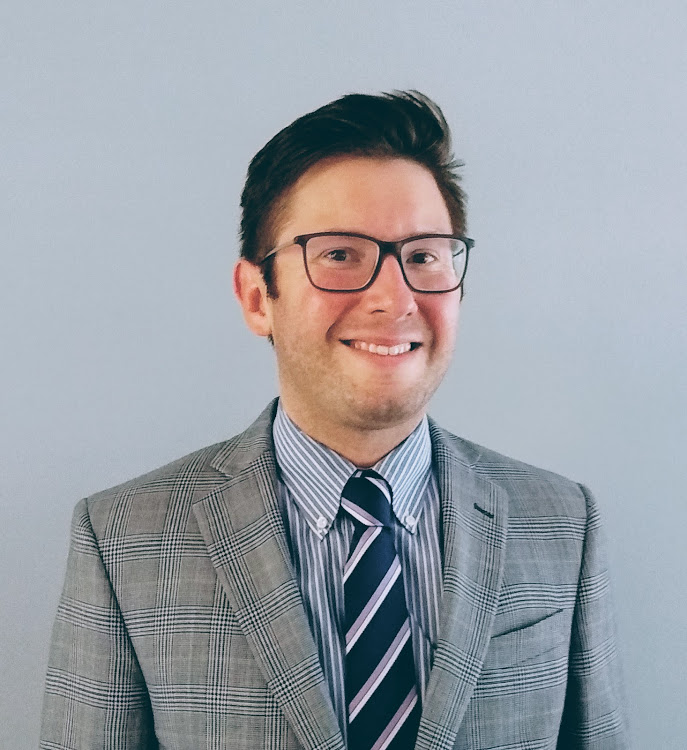 David Solorio, Development & Marketing Manager
David Solorio brings several years of experience in the non-profit field to Lansing Symphony Orchestra. Growing up in Nashville, TN, he has held positions for both Nashville Symphony and Nashville Ballet, ranging from box-office sales to development. Since relocating to the Lansing area, he worked as a fundraiser for Greater Lansing Food Bank, most recently as Development Officer. A music enthusiast, David holds a BA in Musical Arts with a focus on Oboe Performance from Vanderbilt University and has an appreciation for orchestral music of all types. He enjoys traveling around Michigan, exploring all that it has to offer and lives in the Eastside Neighborhood of Lansing with his wife, Michelle, and cat.
Ashleigh Lore, Education & Outreach Coordinator
Ashleigh Lore received her M.M. in Music Education from The University of Michigan and her B.M.E. from Central Michigan University, where she double majored in Music & English Education. Ashleigh is a national presenter on music education, is a successful grant writer, and is author of both "The Music Educator's Guide to Grant Writing" and "Recorder Boot Camp". She is the current Vice President of the Mid-Michigan Orff-Schulwerk Association (MMOSA) and Treasurer of the Michigan Music Education Association (MMEA). Ashleigh is an Orff-Schulwerk certified instructor, is First Steps In Music (FAME) certified, and currently teaches full-time elementary music in Grand Ledge Public Schools.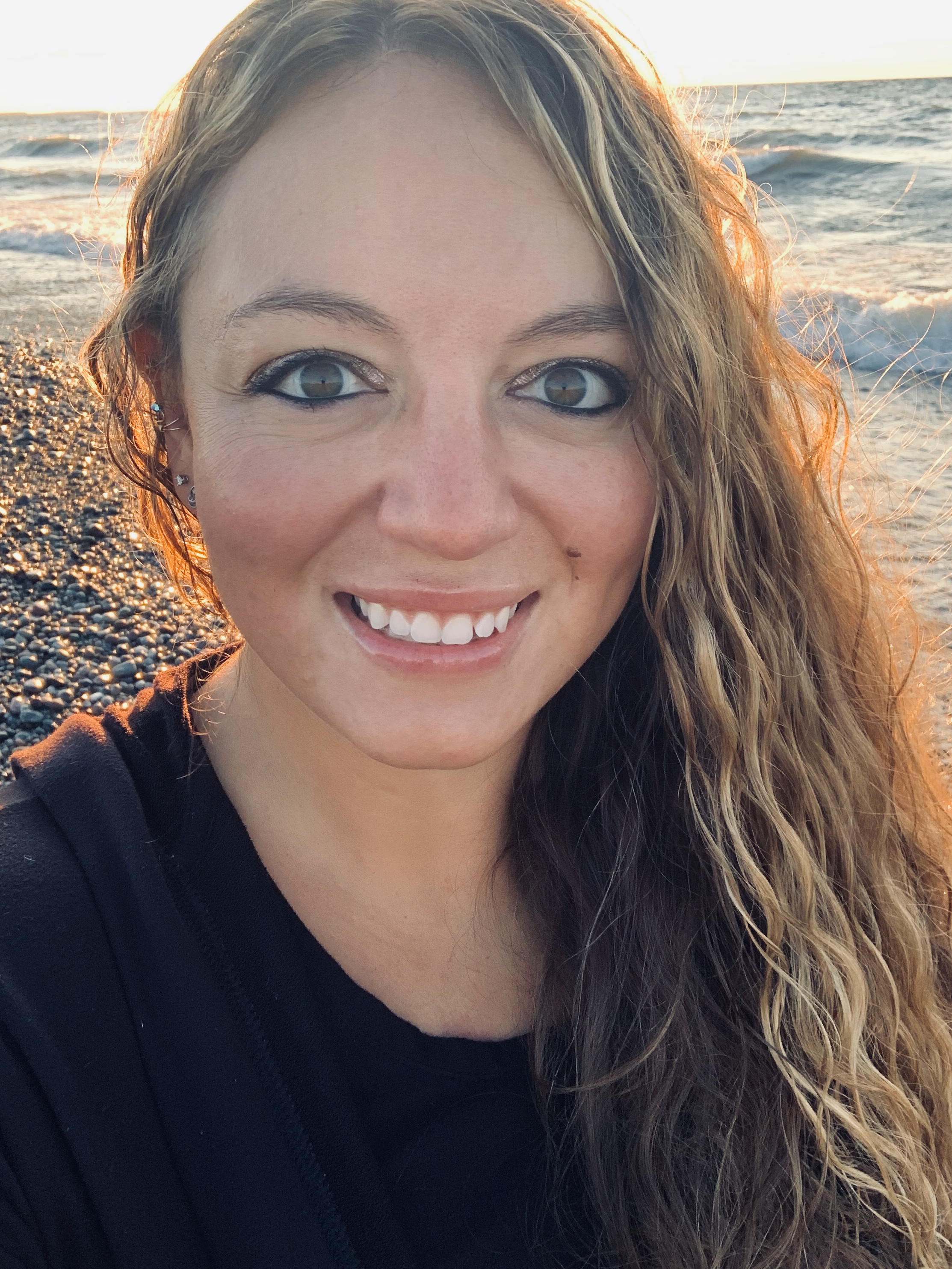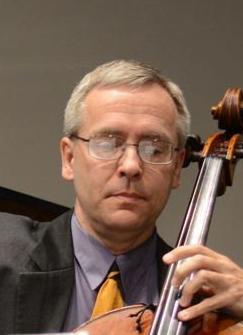 Stefan Koch, Personnel Manager
Stefan Koch joined the Lansing Symphony's Cello Section in 2000 after studying with several teachers in Philadelphia.  In 2017 he became the LSO's Personnel Manager.  Stefan also regularly performs with other orchestras in the area including Kalamazoo Symphony, West Michigan Symphony, Toledo Symphony, Michigan Opera Theatre and Grand Rapids Symphony. Since 2007 has been spending his summers at the Utah Festival Opera in Logan, Utah. In 2012 Stefan undertook a series of recitals which were the first US performances of the Cello and Piano Music of the exiled Jewish Viennese composer Richard Stöhr. A CD of this music, with pianist Robert Conway, came out in August 2014 on the Toccata Classics label (London, UK). In January, 2018 he released a second CD of chamber music by the same composer on the same label.  His third CD in this series will be released in early 2020.
Nicholas Buonanni, Librarian/Box-Office & Operations Assistant
Nicholas Buonanni, DMA, is an active performer, teacher, and librarian in Mid-Michigan. Currently, he is the orchestral librarian for both Lansing Symphony and Jackson Symphony Orchestras. His previous library positions include Head Librarian for the Michigan State University Band Department and librarian for Music School Festival Orchestra at the Chautauqua Institute. He earned his DMA and MM at Michigan State University, where he studied with flutist Richard Sherman. Nicholas is originally from Orlando, FL, where he did his undergraduate studies at the University of Central Florida. He is an active performer and teacher, and serves as Social Media Director for the Southeast Michigan Flute Association.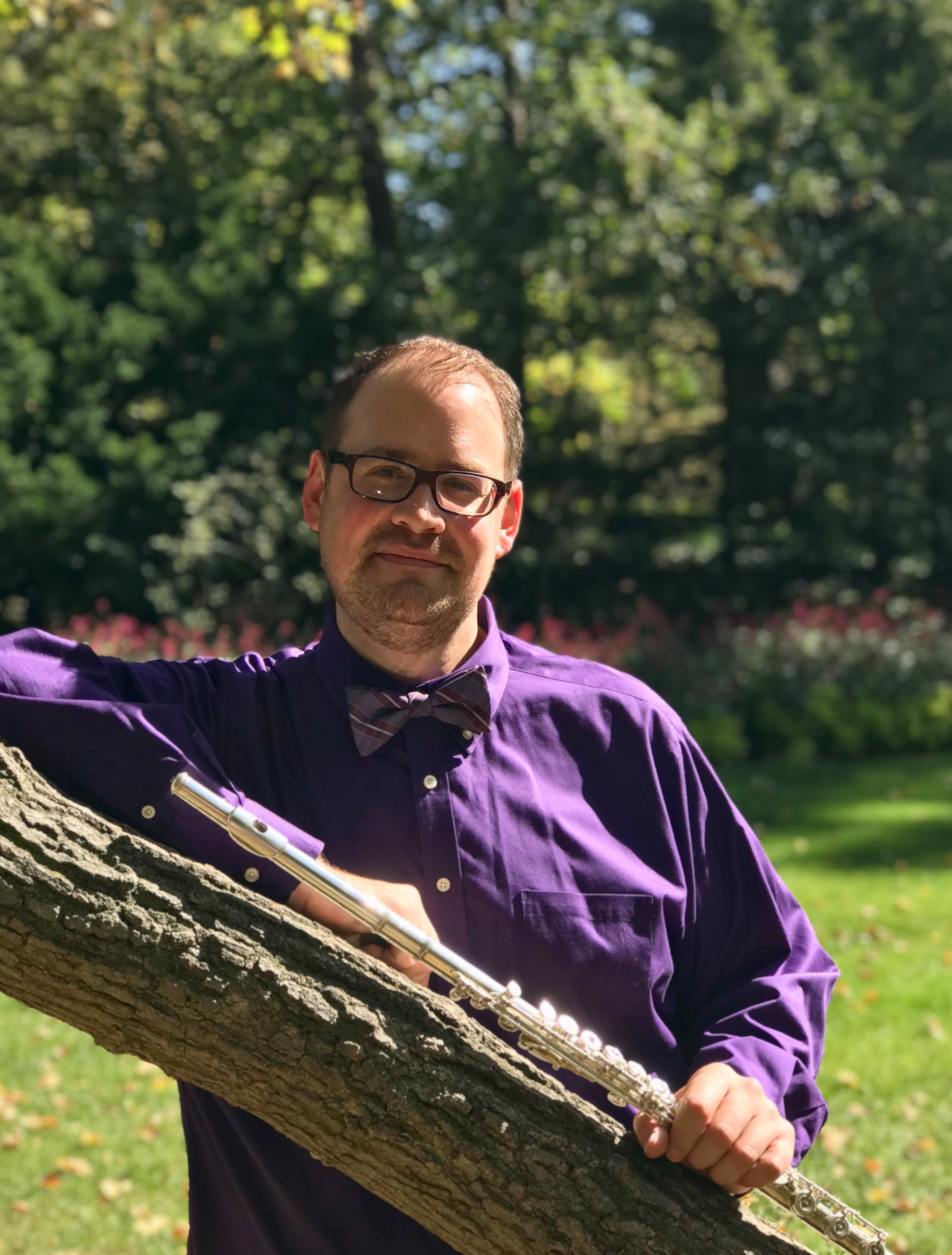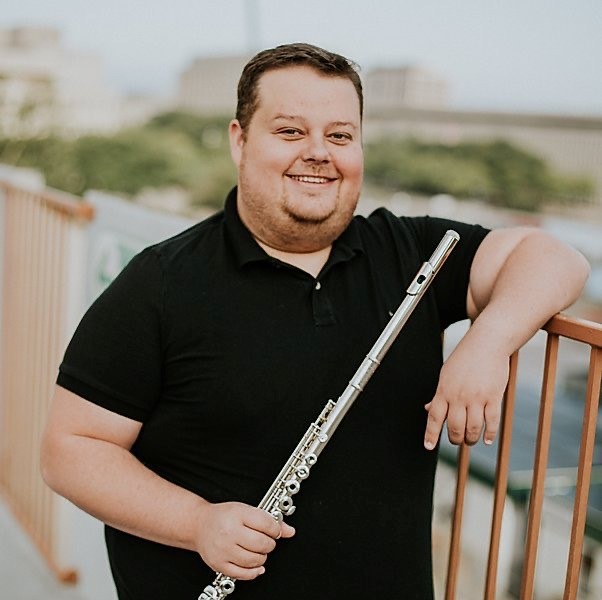 Colton Wansitler, Stage Manager
Colton Wansitler is currently pursuing his Doctorate of Musical Arts in Flute Performance, as well as a Masters in Arts and Cultural Administration at Michigan State University. Previously he received his Masters of Music from MSU and his Bachelor's degree from the University of Michigan - Flint. Apart from working as a freelance musician in Michigan, he frequently performs with Pure Winds, who performs nationally. Colton has performed with the Chautauqua Summer Music Festival Orchestra. He is also the recipient of the University of Michigan - Flint concerto competition two years in a row. In his free time, Colton enjoys watching Harry Potter movies with his dog, Zeke.