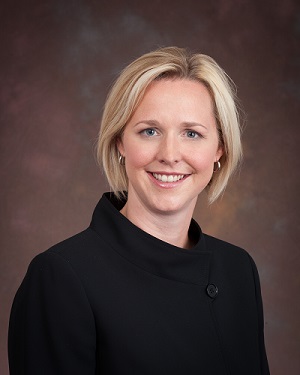 Courtney Millbrook, Executive Director
Courtney (Cooley) Millbrook brings several years of non-profit management and development experience to her role as Executive Director of the Lansing Symphony Orchestra. She has served on the staff of Michigan State University's Wharton Center for Performing Arts, Fredrik Meijer Gardens & Sculpture Park, and American Cancer Society. Courtney has a BA in Sociology from The George Washington University (Washington, DC) and immediately upon graduating, spent two years in Japan teaching English as a part of the JET program. She currently resides in her hometown of Grand Ledge with her husband, Travis, son, Grady, daughter, Vivian and dog, Daisy.
Karen Dichoza, Director of Finance & Operations
Karen (Cutshaw) Dichoza has extensive knowledge and experience in arts administration and a passion for arts integration in the community. She is a graduate of the League of American Orchestra's Essentials of Orchestra Management, a ten-day seminar that is an immersion into the many aspects, roles, opportunities and challenges facing the leaders and staffs of orchestras. Mrs. Dichoza currently has over 10 years of experience producing large orchestra concerts and working with vendors on all aspects of the production. She has also held legislative, executive and administrative assistant positions with various political and lobby organizations, and has worked in various positions at the Sheraton Lansing Hotel. She attended Lansing Community College earning an Associate Degree in Business Management, as well as, Grand Valley State University where she holds a degree in Hospitality Tourism Management.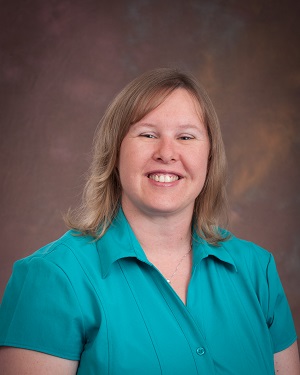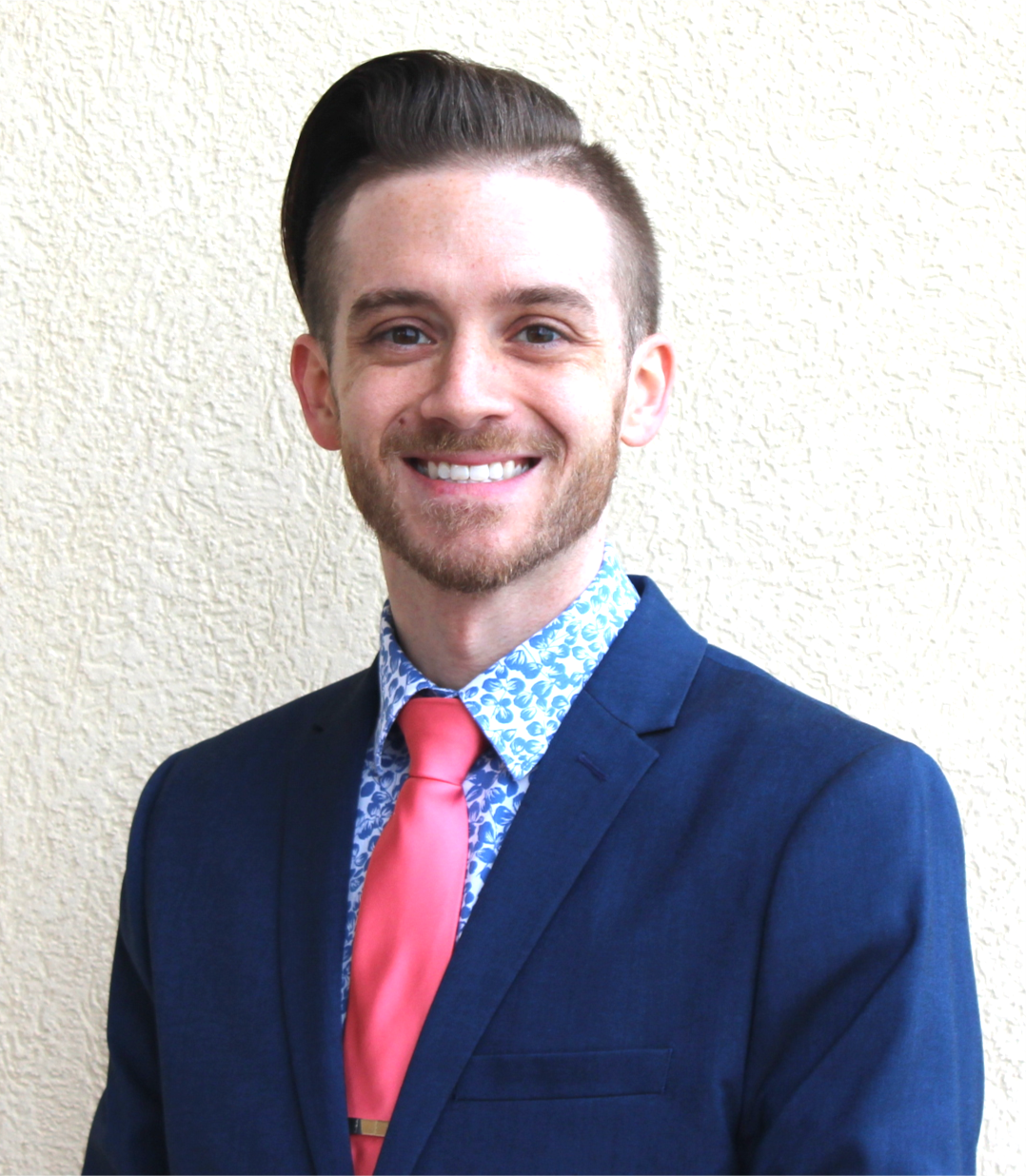 Salvatore Parillo, Education & Operations Assistant
Salvatore joined the Lansing Symphony in October 2017 as our Marketing & Communications Intern. He recently graduated from Michigan State University (May 2018) with a Masters in Arts & Cultural Management. He is originally from Melbourne, FL, and graduated in May 2016 from the University of Central Florida, where he earned his Bachelors of Music in Music Performance on the flute. Outside of the LSO, Sal is also the Director of Private Lessons and Faculty Coordinator for the Philadelphia International Music Festival featuring members of The Philadelphia Orchestra, in Bryn Mawr, PA. Ever since beginning to play the flute at 8 years old, Sal has had a passion for music and its performance.
Anastasia Bonotto, Development & Marketing Manager
Anastasia Bonotto is a clarinetist, educator, and nonprofit professional in the Greater Lansing area. She is currently the development and marketing assistant with the LSO. She was recently a development intern at Brevard Music Center and worked as an education intern with the Ann Arbor Symphony.
As a clarinetist, she has played with orchestras including Lansing Symphony, Jackson Symphony, Holland Symphony, and the Ann Arbor Symphony. As a chamber musician she was awarded the Verdehr Trio Endowment as part of the Mista Trio. Her quintet, Verdant Winds, has worked with various establishments to develop programs with the goal of making classical music more engaging and accessible to a wide range of audiences.
Anastasia earned her DMA in clarinet performance from Michigan State University where she was a teaching assistant and recipient of the prestigious Enrichment Fellowship. She received her master's from Miami University (Ohio) and bachelor's from University of Central Florida.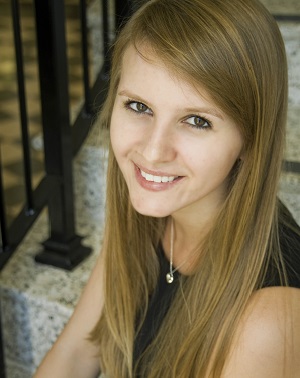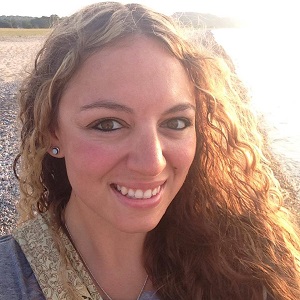 Ashleigh Miller, Link Up/Young People's Concert Coordinator
Born and raised in the East Lansing area and graduating from Haslett schools, Ashleigh Miller attended Central Michigan University ('11) where she obtained her Bachelor of Music Education. Since then, she has taught elementary general music in two locations, and is currently the K-3rd grade music and technology teacher for Olivet Community Schools. A successful grant writer and strong advocate for music education, Ashleigh has served on a variety of local and state boards. Additionally, Ashleigh will be graduating from the University of Michigan soon with her Masters of Music in Music Education.
Stefan Koch, Personnel Manager
Stefan Koch joined Lansing Symphony's Cello section in 2000 after receiving his musical training at Temple University in Philadelphia, where he studied with Hirofumi Kanno and Orlando Cole.  He formerly held positions as a national buyer of both books and CDs for Borders Books and Music, and he also has a Master's Degree in Philosophy from the University of Michigan.  Returning to full-time performing in 2001, Mr. Koch is also a frequent performer with Kalamazoo Symphony, West Michigan Symphony, Toledo Symphony, Michigan Opera Theatre and Grand Rapids Symphony.  Since 2007 he has been spending his summers at the Utah Festival Opera in Logan, Utah.  In 2012 Mr. Koch undertook a series of recitals which were the first US performances of the Cello and Piano Music of the exiled Jewish Viennese composer Richard Stöhr.  A CD of this music, with pianist Robert Conway, came out in August 2014 on the Toccata Classics label (London, UK). In January, 2018 he released a second CD of chamber music by the same composer on the same label. He has also contributed music to the Showtime television movie "The Staircase Murders" (2007) and the French horror film "House of Voices" (2005) and also appeared in a Toyota Highlander television commercial.  He lives in Ann Arbor with his cat, Ghost Kitty.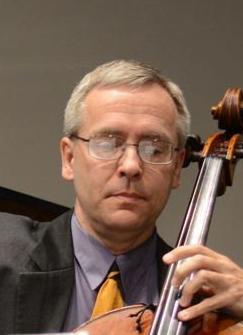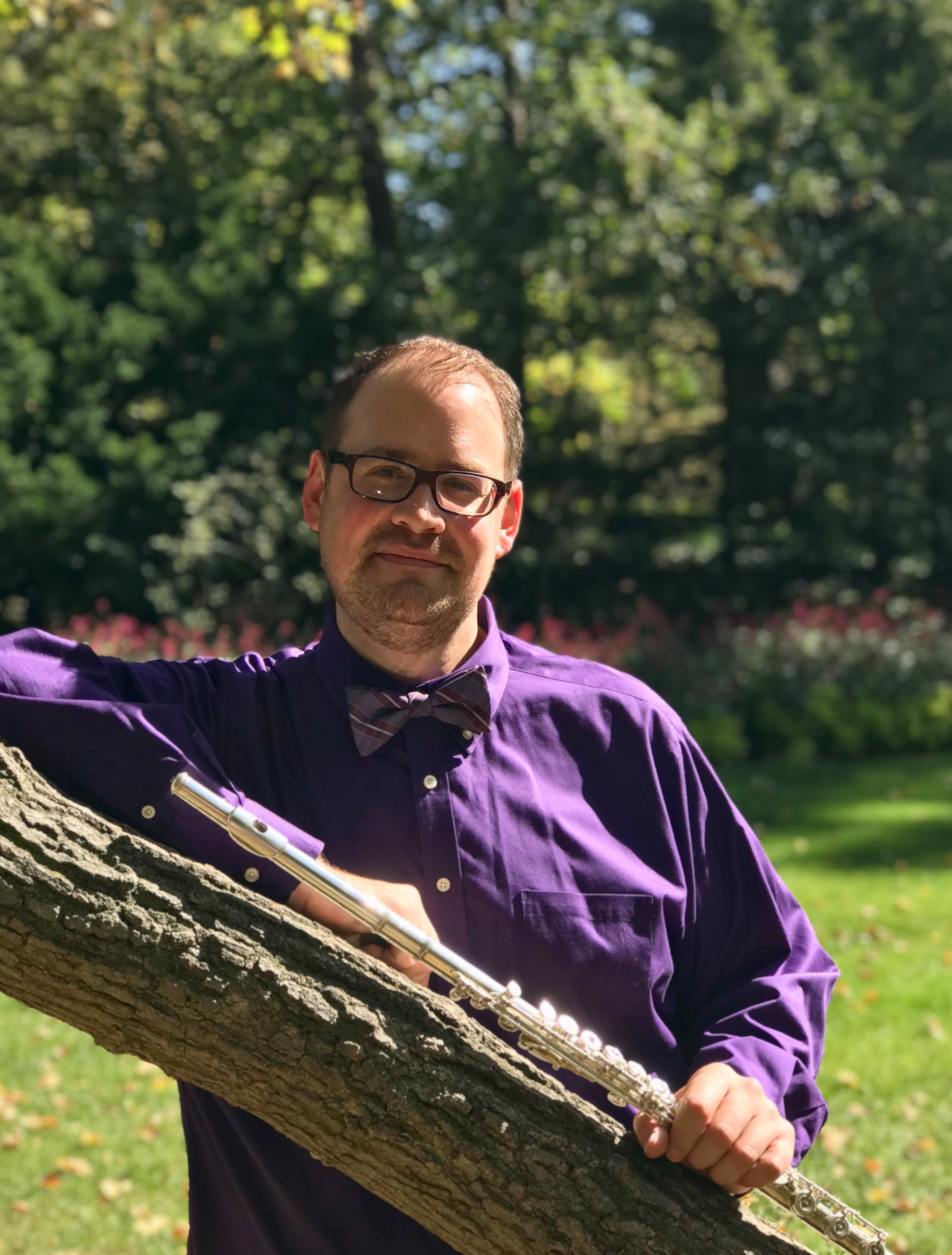 Nicholas Buonanni, Librarian
Nicholas Buonanni is currently a doctoral candidate at Michigan State University, where he is studying Flute Performance with Richard Sherman. Originally from Orlando, FL, he did his undergraduate studies at the University of Central Florida. Nicholas has been a music librarian for the Michigan State University Band Department for the past four years, and he has also been an orchestral librarian for the Music School Festival Orchestra at the Chautauqua Institute. He is an active freelance performer and teacher in, and around, the Lansing area.