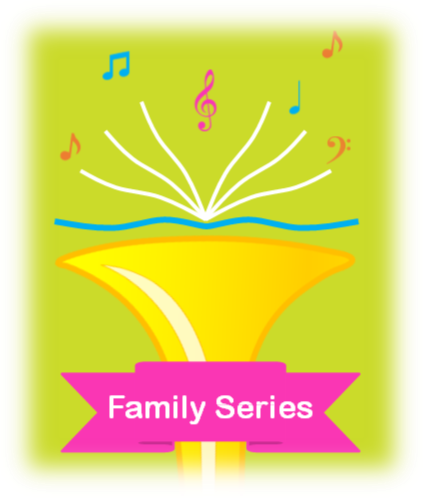 The Lansing Symphony Orchestra partners with Capital Area District Library, Broad Art Museum, MSU Community Music School, and Marshall Music to present an interactive series that connects families and young children with music, art, and literature. This free concert series features performances by LSO musicians. Following each performance, attendees can enjoy arts and crafts. The Family Series performances are held at 3PM on select Sundays.
Due to the Covid-19 Pandemic, Family Series concerts have unfortunately been canceled. Please stay tuned for updates on future performances.
The family series is made possible by grants from Jackson National Life.

Jackson National Life