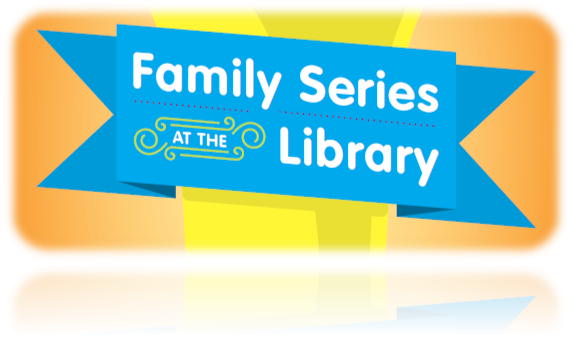 Join the Lansing Symphony alongside the Capital Area District Library, presenting "Lansing Symphony Family Series at the Library," an interactive series that connects families and young children with music and literature. This series includes four free children's concerts. These concerts include an interactive performance with LSO musicians, followed by an activity that incorporates the performance. The Family Series is held at 3:00 pm on Sundays at the Downtown Lansing Library.
Schedule:
Happy Halloween! Come celebrate with Lansing Symphony Violinist Florina Conn as she takes us through the history of her native land, Transylvania. Enjoy the history and traditions of central Romania as well as the timeless tale of Dracula, all while experiencing some of classical music's most notable compositions. Come dressed up in your Halloween costume, and get ready for some tales, pumpkins, and trick-or-treating!
Join ConTempus Initiative for "Once Upon a Quartet." Collaborating with artists, like narrators and painters, their newest program written and composed by Evan L. Snyder, for flute, clarinet, percussion, and bass provide a unique introduction to music by a living composer. Join this unique quartet as they take you around the world to experience the many facets of nature, and how those environments have evolved over time.
Come celebrate Valentine's Day with MSU College of Music Harpist Chen-Yu Huang. Experience all that the harp has to offer, from its beautiful solos to the intricate details it adds to symphonic performances. You will absolutely "fall in love" with this instrument! Join us afterwards to make some Valentines for your friends & family.
Why would a group of woodwind instruments invite a French Horn player to join their group? Come see why the wind quintet is such a popular blend of instruments with Durant Street Winds. Featuring instrument demonstrations and new and familiar tunes to delight and educate people of any age.